Evaluate, Protect, Save
Software Risk Management
EXSAFE Platform is the innovative Risk Management platform that allows you to evaluate and reduce business risks by obtaining economic benefits.
Find out more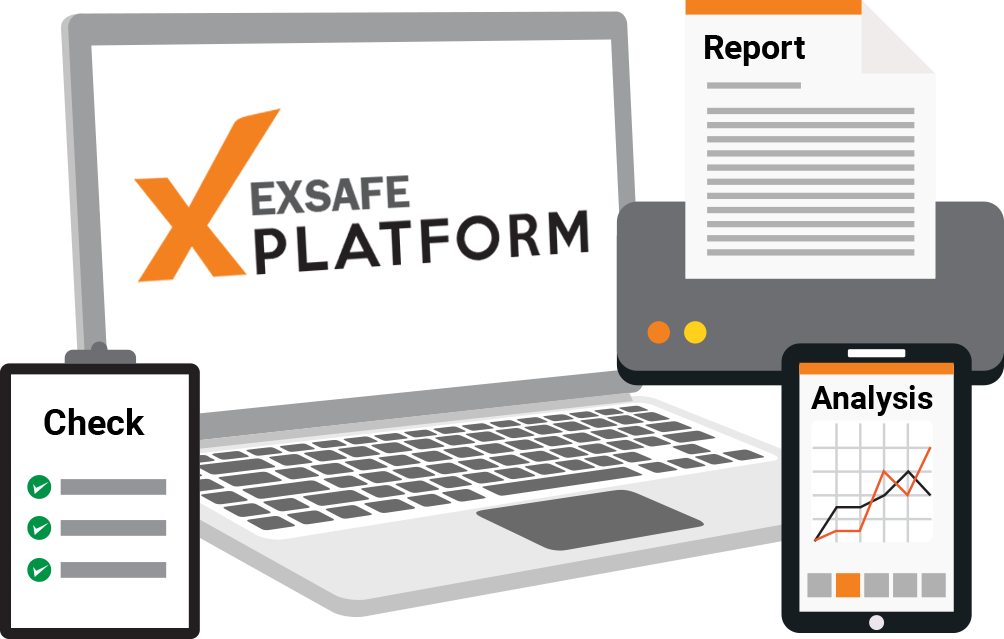 Do you know why it is important to know and manage the risks of your company?
Save your business!
All aware companies set strategic objectives trying to limit the unexpected, sometimes very expensive. A Risk Management system helps companies to identify, measure and reduce the unexpected by generating economic savings. Andrea Bordignon, CEO of the Exsafe Team, explains in the video how to develop an effective Risk Management system.
---
Is your company ready to react in the event of a pandemic?
SUPPORT PANDEMIA COMPANIES!
Activate for free our Pandemic Risk Management App to analyze the risk status of your reality and start the Prevention process, Protection and Transfer