Risk Management Pandemic APP
Is your company ready to react in the event of a pandemic?
The Risk Management Pandemic APP is a risk assessment system that assesses the current situation of the company and proposes potential improvement actions to increase risk management performance.
---
Analyze and manage the "Pandemic" risk with the guided method.
Manage operational, insurance, financial and legal risks.
The software guides you in creating the questionnaire, reports and action and monitoring plans.
Technical support via chat.
Activate now your APP
for free
In these difficult days due to the coronavirus emergency, we want to make our small contribution to help companies secure their staff and keep production active. We therefore offer our APP for free.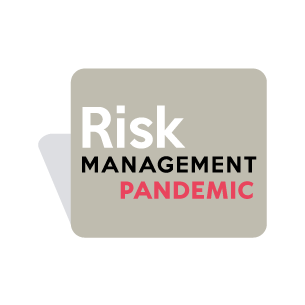 € 0,00*
Level of detail High
1 questionnaire
54 questions
On-line support
Activate now
* one month free
Would you like to know more?